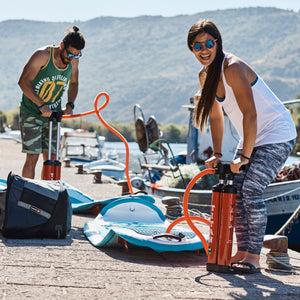 There are many options out there from plastic to high-performance fiberglass. But inflatable offers some unique advantages that the others can not necessarily provide.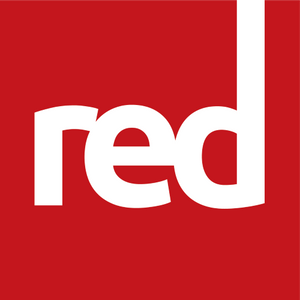 The stand-up paddleboard market has exploded over the past couple of years. So how does Red Paddle Co stand out from the rest?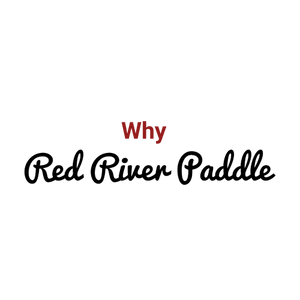 Anyone can sell you a stand-up paddleboard. What we at Red River Paddle bring is great customer service, value and passion.
About Us

Red River Paddle is proudly located in the heart of the continent - Winnipeg, Manitoba, Canada. We offer, through this site, quality inflatable stand up paddle boards with Free shipping in Canada.

We are made up of a small team of SUP enthusiasts who are passionate about exploring the lakes, rivers, and oceans of Canada and are sold on the virtues of inflatable watercraft. If you live locally we'd be happy to demo our boards with you – and offer free delivery in the Winnipeg area. For out of town buyers we offer advice, support, and the best premium board packages in the country.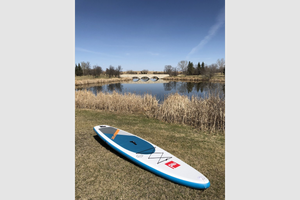 Here at Red River Paddle - we love exploring wild and exotic places.  The further off the beaten track the better.  But the truth is most of us live in cities...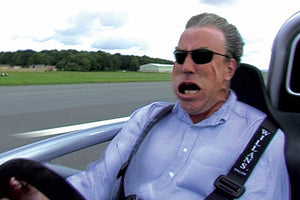 Had an opportunity today to go for a paddle. My wife was running errands so it was a great opportunity to ride the assiniboine. She could drop me off a...